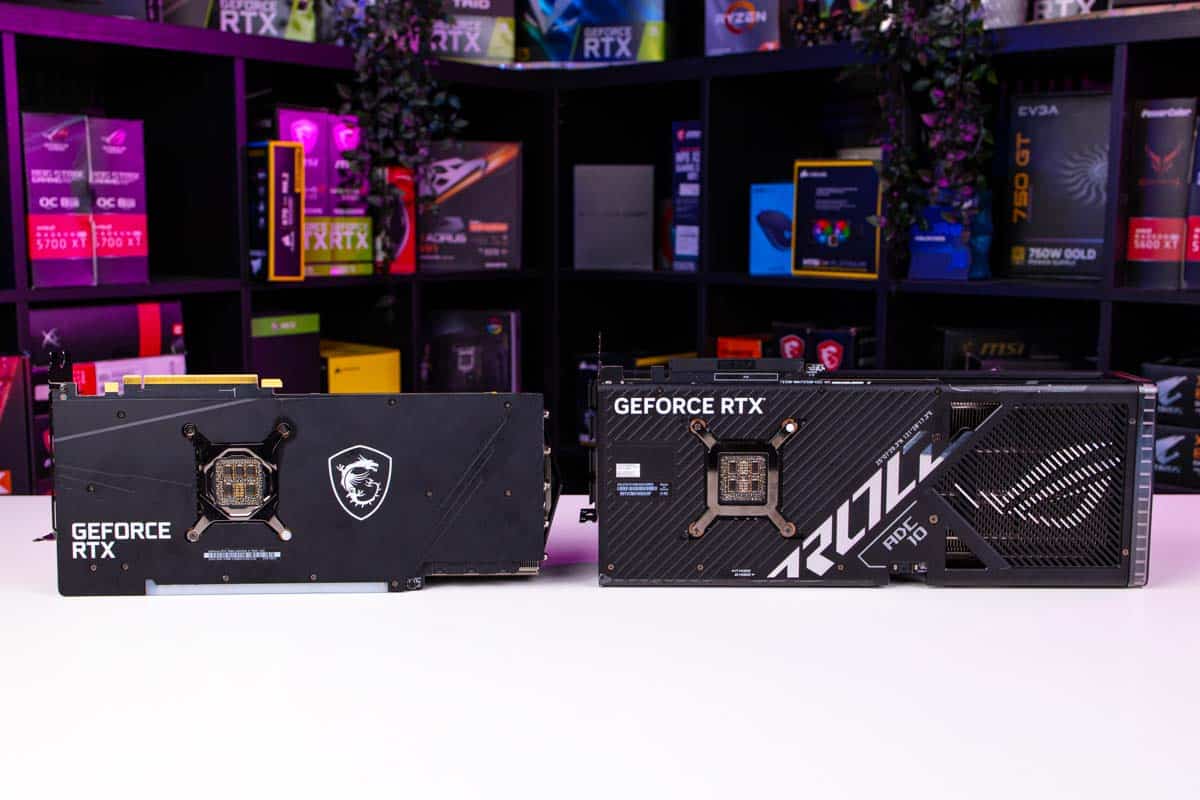 Wondering what to pair up with your shiny new CPU?
Updated: Oct 19, 2022 1:57 pm
After the successful launch of Intel's 12th generation processors, Intel has come up with the 13th generation processors, which are codenamed Raptor Lake. These processors are based on the same 10nm manufacturing process as used in the Alder Lake. Intel has also worked on low power consumption, more cores, and increased clock speeds. It has up to 24 cores and 32 threads. The 13th-generation processors also support the use of DDR4 memory.
If you're looking to buy one of these new CPUs, you can find them on our where to buy Intel 13th gen page. These new chips have a release date of the 20th of October and are expected to be a popular choice.
With this generation's release, there is also a new generation of graphics cards on the way. Both Nvidia and AMD are launching new GPUs you can pair together with a new CPU. There are both RTX 4000 series and RDNA 3 on the horizon but also a lot of last-gen hardware you can take advantage of lower pricing with it.
---
Best GPU for Intel 13th gen Raptor Lake
01
Most powerful
Most powerful graphics card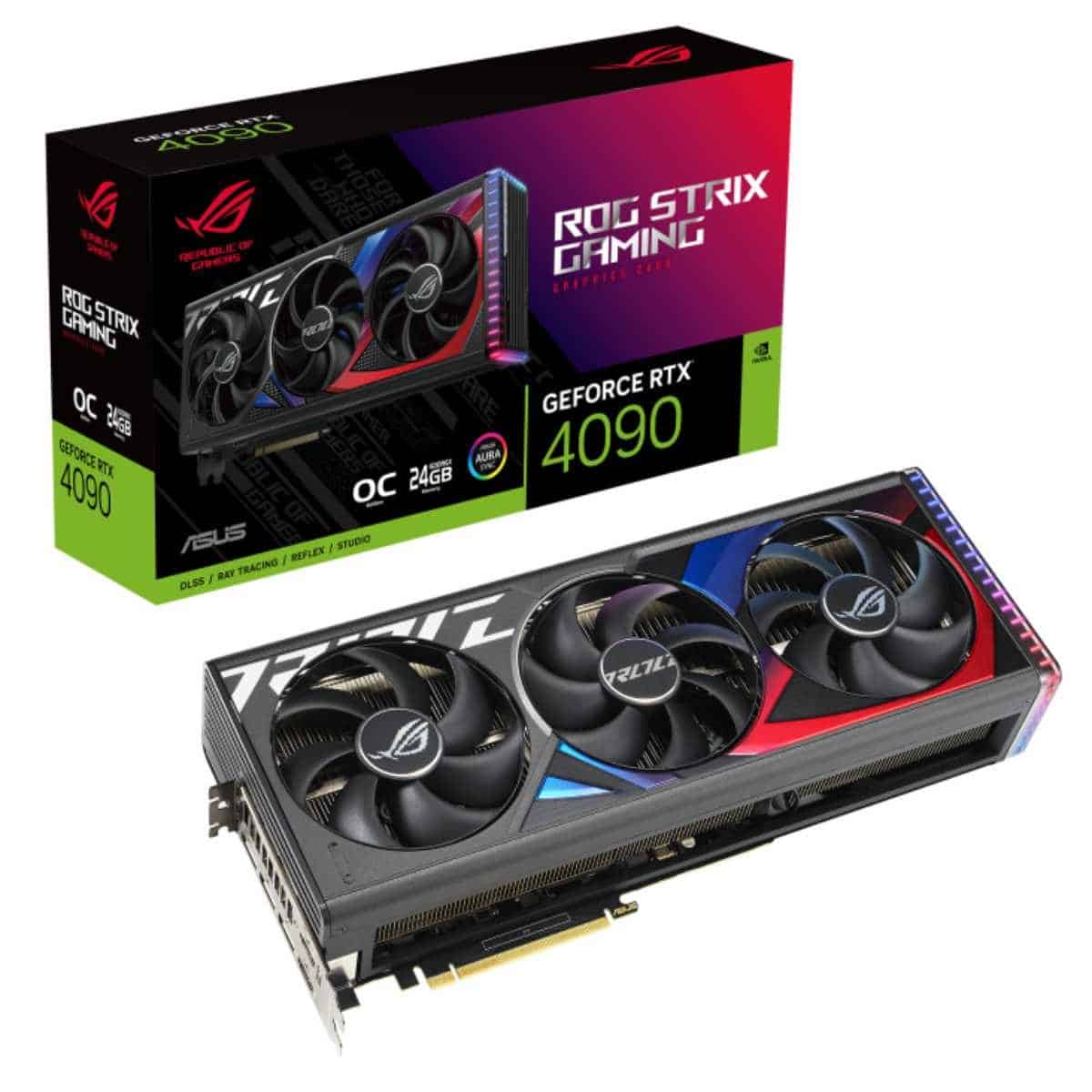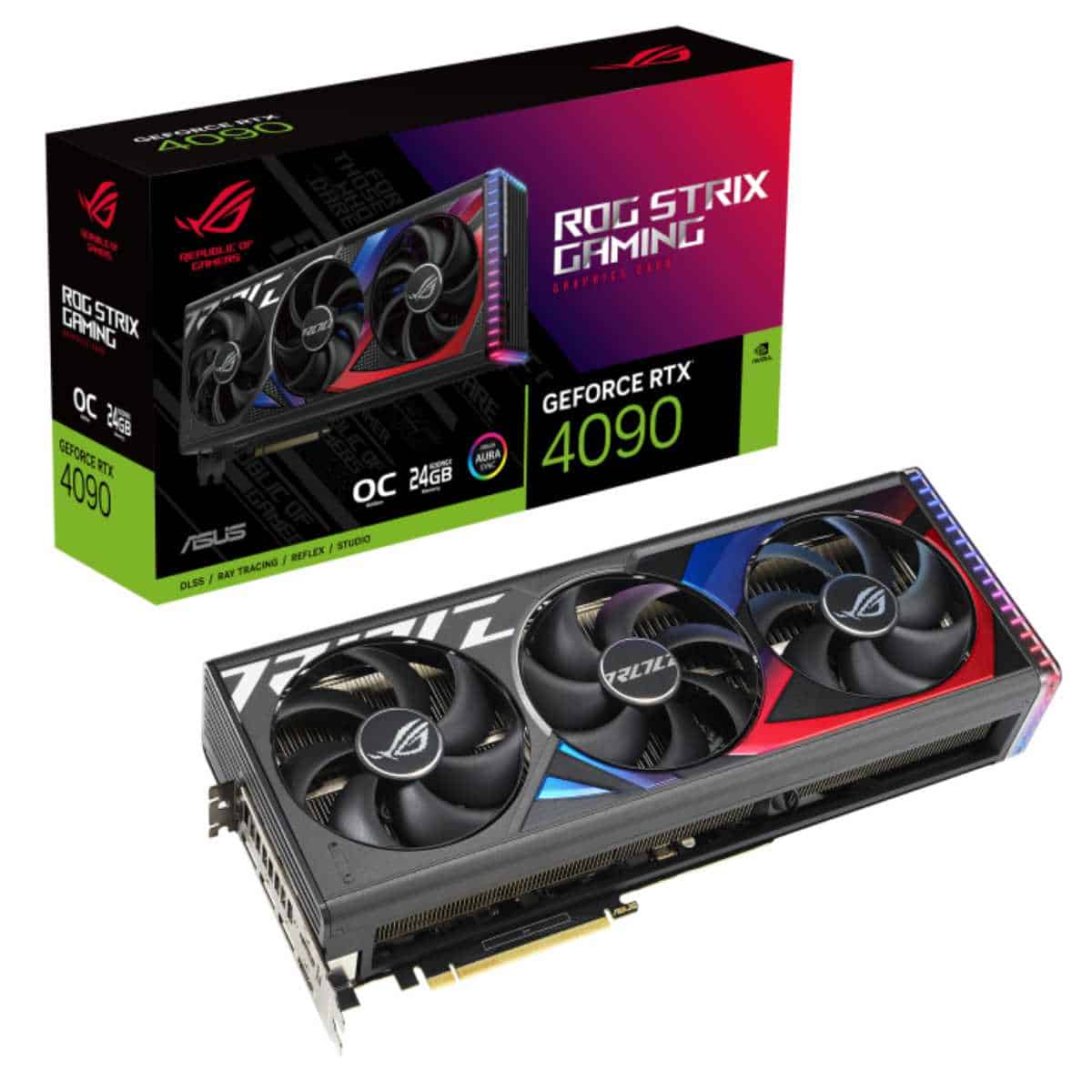 ASUS ROG Strix RTX 4090 OC
02
Runner up
Best last gen pick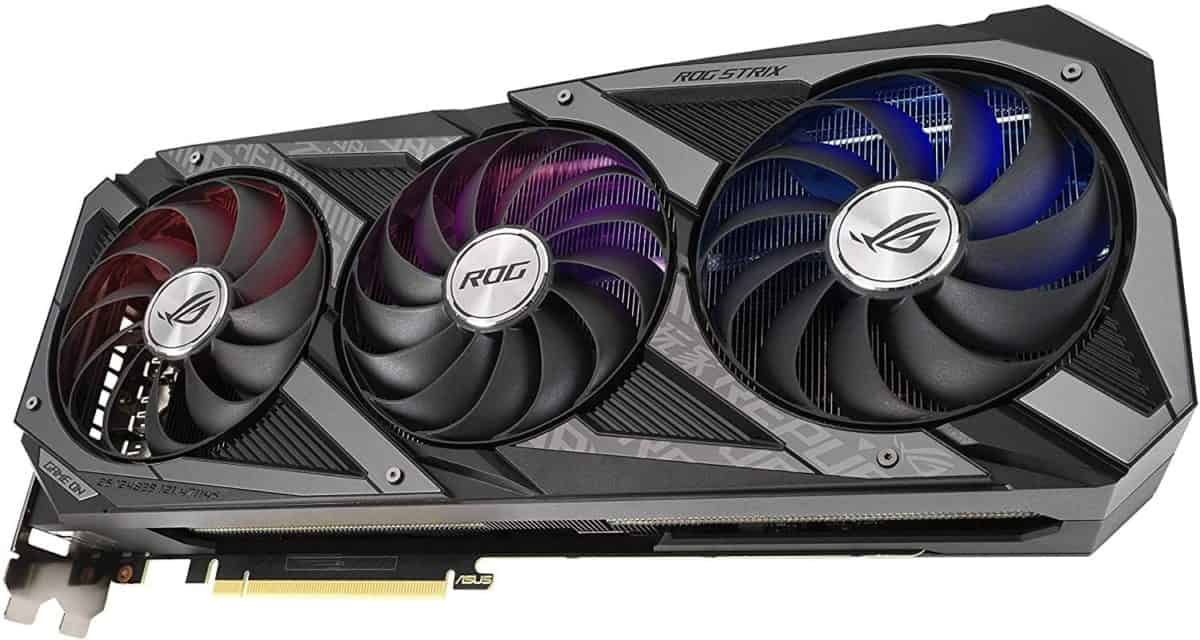 ASUS ROG Strix NVIDIA GeForce RTX 3080 OC Edition
03
Best AMD pick
Best AMD card for Intel 13th Gen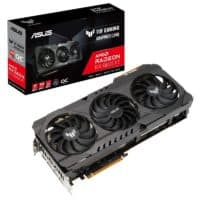 ASUS TUF GAMING Radeon RX 6800 XT OC 16GB
04
Best budget pick
Best budget option for 13th gen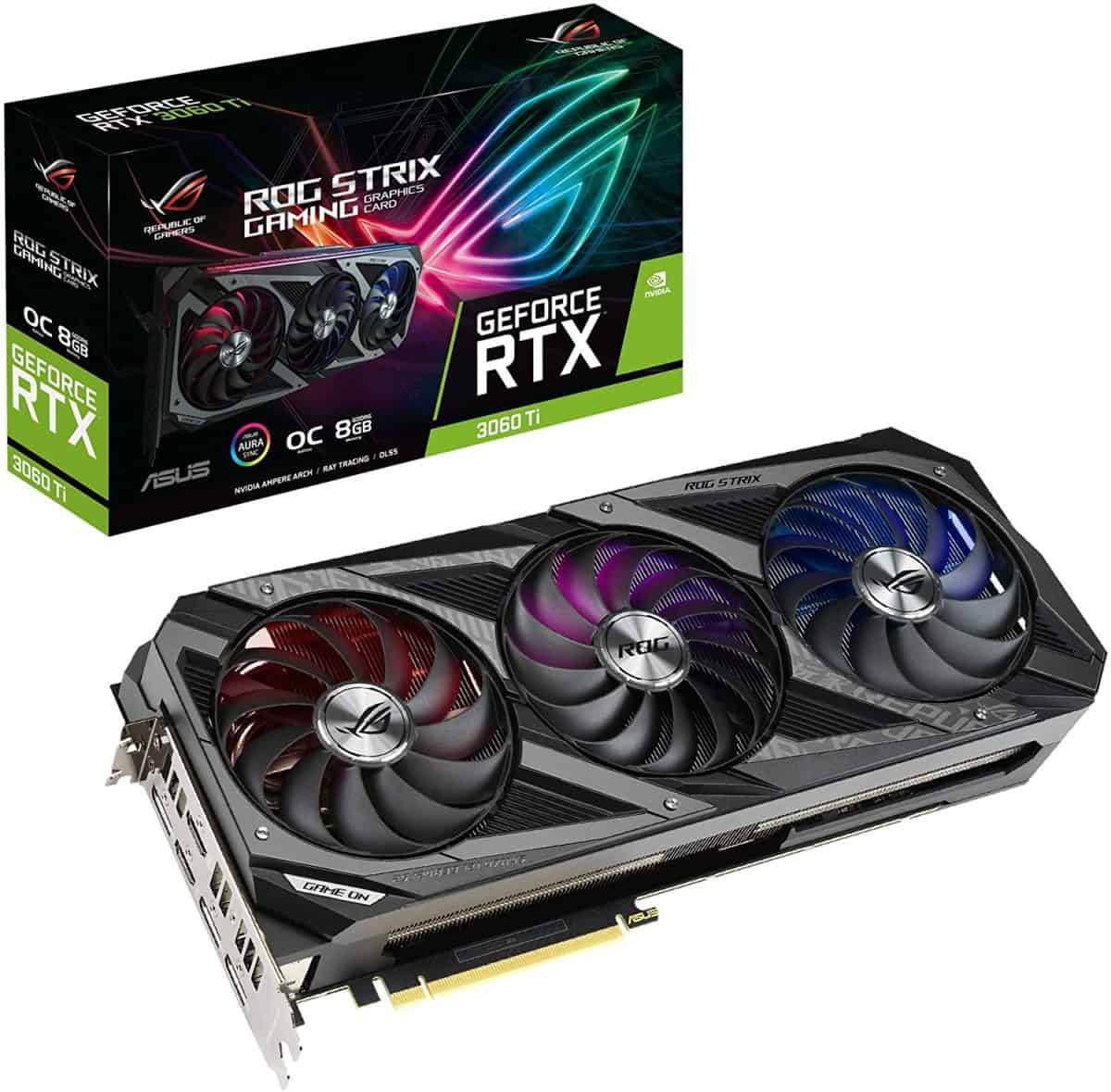 ASUS GeForce RTX 3060 TI ROG Strix Gaming OC
---
Do I need a new GPU for Intel 13th Gen?
When it comes to building a new system with your Intel 13th Gen chip, then you may be wondering what GPU to get. But if you already own one then you may not necessarily need to grab a new graphics card to pair it with.
Although a lot of time it may in fact be your GPU throttling and not being able to achieve more, it is also occasionally your CPU. So with CPU throttling upgrading to the new gen will potentially alleviate the bottleneck and you can unlock more performance. This is seen in games like Microsoft Flight Simulator.
So once you get this new hardware, you then may want to consider a newer pick. As it is now got headroom to improve and perform better.
What is the difference between Intel 12th and 13th Gen?
With the new generation, you may be wondering what the changes are. And there are some expected improvements to consider.
Firstly you need not worry about upgrading your motherboard as the socket is remaining unchanged. With an LGA 1700 motherboard, you can have support for the platform before it changes next year most likely.
The process used will be the same as the previous one based on Intel's own 10nm. But will likely increase the die size to fit more cores in it. Another improvement will likely be the speed of the chip. As well as being able to utilize faster memory.
---
Best GPU for Intel 13th Gen
There are going to be likely three different SKUs at the launch. So we offer you a range of GPUs to pair up with those models.
ASUS ROG Strix RTX 4090 OC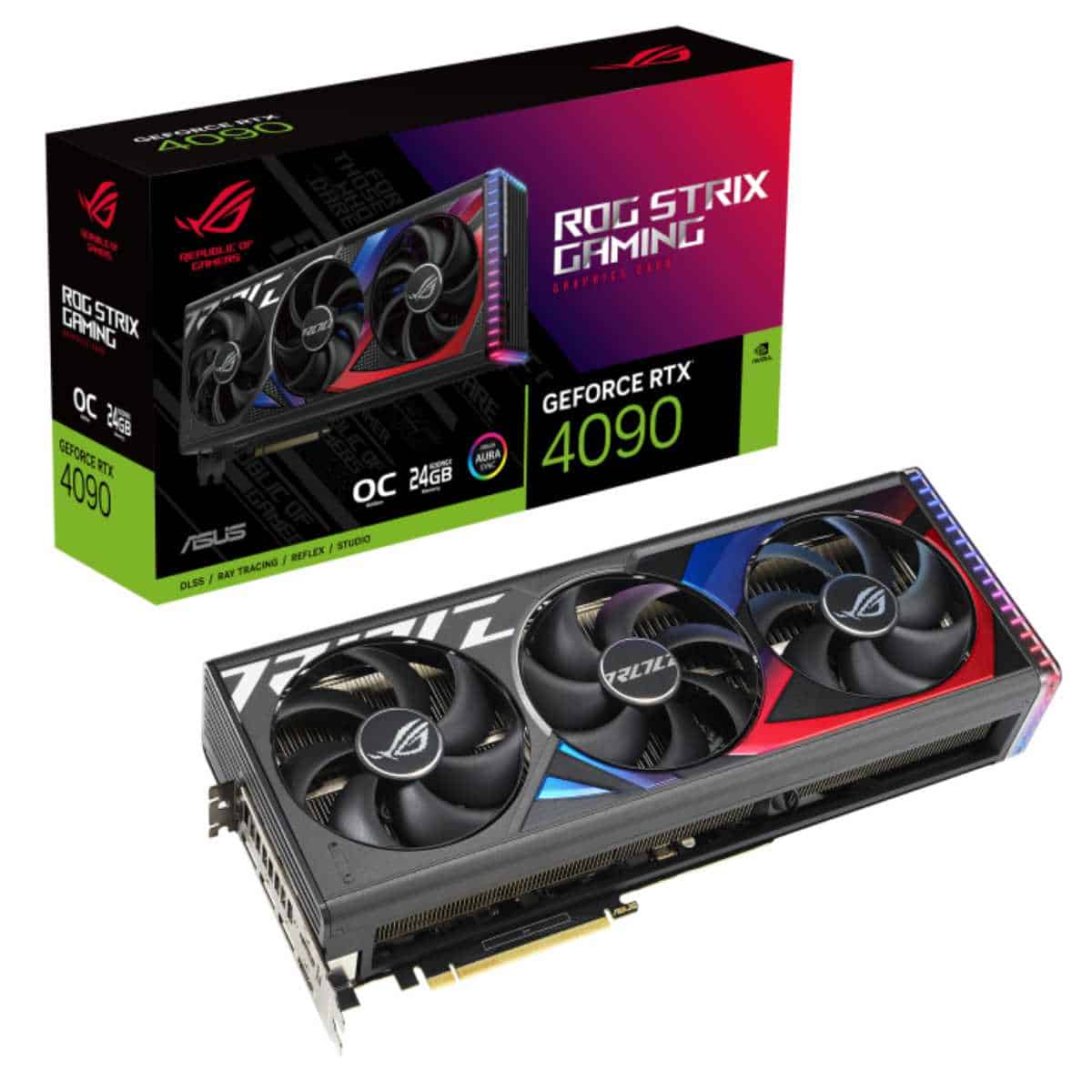 ASUS ROG Strix RTX 4090 OC
Core Clock Speed
2,640 MHz boost
Dimensions
357.6 x 149.3 x 70.1mm
Pros



Excellent air cooling solution




Pushes performance above the rest of the selection




Updated design cooling and aesthetically focused
Cons



A more expensive choice over the rest of the picks and will cost a lot to run
So, before using this processor, gamers must have a high-quality graphics card to maximize the performance of these CPUs. At the moment there's nothing that beats the new RTX 4090. It beats out everything out there.
With an upgraded core and spec it reaches further than the older gen. So it is definitely the best pick for the top end of the new CPU generation. Both will complement each other to unlock each other's full potential.
You will also not require to have a high-end motherboard. As the 4090 still is based on the PCIe Gen 4 spec and so does not require the newer tech some newer products include. So you can save yourself some money with a lot of choices.
Although you will have to consider your power supply. With the high board power of the GPU and likely high rates of the new 13th Gen there is a lot of power to supply to the system.
MSI GeForce RTX 3090 Ti Suprim X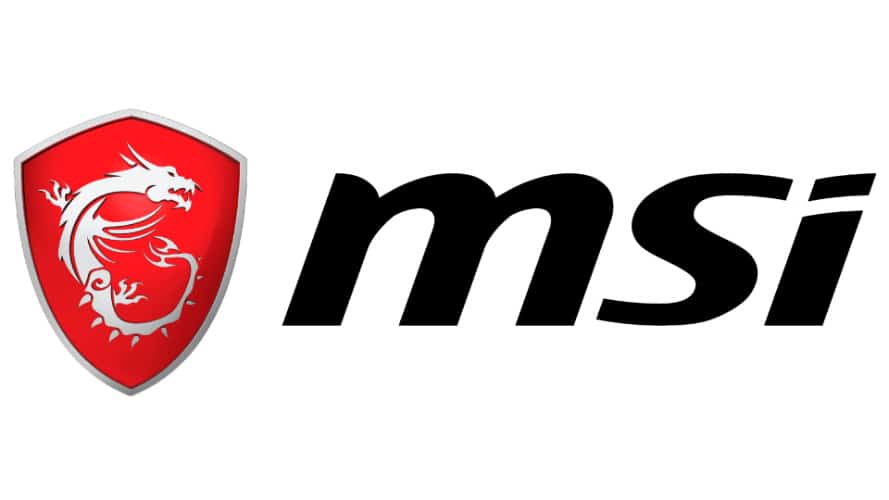 MSI NVIDIA GeForce RTX 3090 Ti SUPRIM X
Core Clock Speed
1560 MHz base, 1950 MHz boost
Dimensions
338 x 140 x 71 mm
Pros



High quality and design




Plenty of thermal capacity




Stylistic design
The Nvidia RTX 3090 Ti is considered one of the best GPUs for Intel 13th-generation processors. It has a massive TDP of 450W and 24GB GDDR6X video memory. It has 10,752 CUDA cores that help in delivering amazing performance.
However, the price of this GPU is high, so many users will not prefer to opt for this choice. However, with the new releases, the prices have been plummeting of those old cards. Especially with the stock issues of the new release, the top-end old gen offers some great choices to pick from.
It was a card launched to test ahead of the new RTX 40 series but couldn't achieve much more with the older architecture. But it is still a great performer on its own and for a better price than what something now may offer.
MSI Radeon RX 6950 XT Gaming X Trio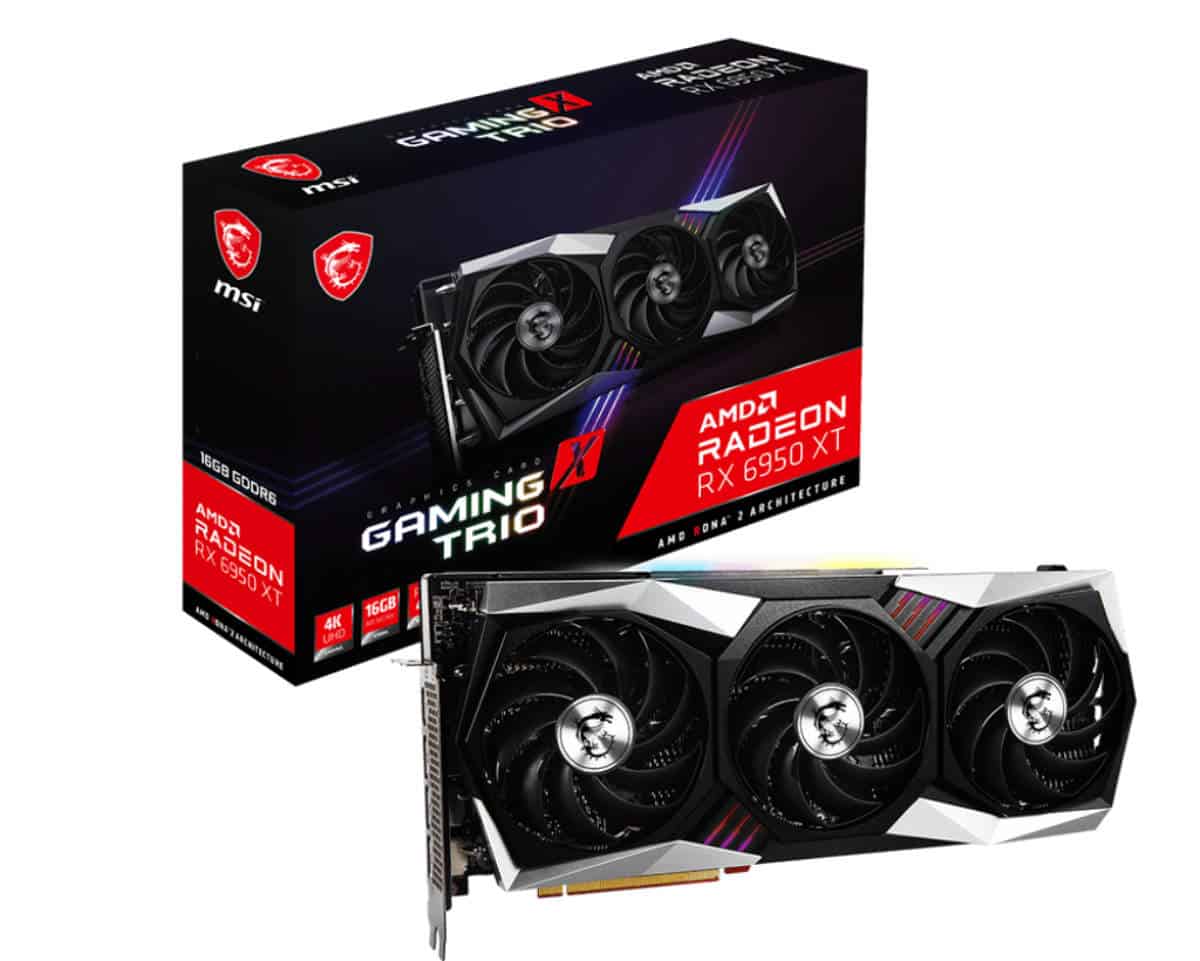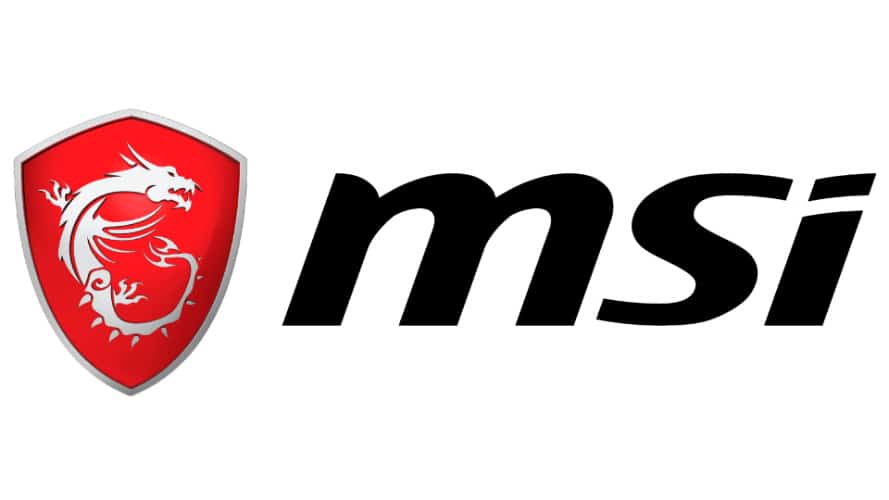 MSI Radeon RX 6950 XT GAMING X TRIO
Core Clock Speed
1,925MHz base, 2,454MHz boost, 2,244 game
Dimensions
325 x 140 x 55 mm
Pros



Good overclock




Great cooling
Another good GPU for the Intel 13th generation is the AMD Radeon RX 6950 XT. It is approximately 5-6% slower than the RTX 3090 Ti but is more affordable. This card offers high-end 4k gaming with fast speeds and much improved drivers.
It is the newer flagship from the AMD Radeon lineup and holds up on its own. Although it is a less popular choice that does mean it is more available and you're more likely to find it in stock. The card was part of the RX 6X50 XT refresh that improved the performance of the architecture by up to 10%.
It also is a great time to find one of these when prices have been lowering. As they offer great performance without a price excess on top.
ASUS TUF Gaming Radeon RX 6800 XT OC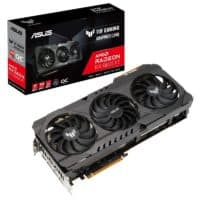 ASUS TUF GAMING Radeon RX 6800 XT OC 16GB
Clock Speed (Base/Boost)
1925MHz/ 2155MHz
Pros



Axial-tech fan design has been enhanced




An all-aluminum shroud




GPU Tweak II provides intuitive performance tweaking, thermal controls, and system monitoring




Good value
AMD Radeon RX 6800 XT also works well with the 13th generation processors by Intel. It provides an excellent 1440p and 4k gaming performance. It is a great counterpart to the most popular card, the RTX 3080.
It is less popular but performs well in its own right. Falling behind in performance it does also offer cheaper pricing so you can enjoy the framerate for even less. And AMD offers a great improvement and an opportunity for even bigger gains. With the likes of RSR that can be used in any game for great gains.
Pairing the two up will give plenty of gains for both parties that can have great performance across the board.
Gigabyte GeForce RTX 3080 Gaming OC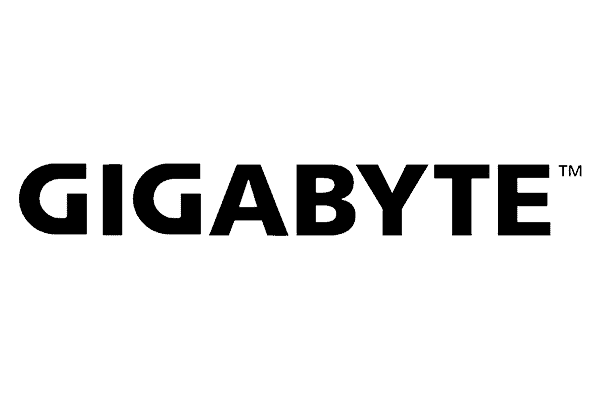 Gigabyte GeForce RTX 3080 GAMING OC 10G
Clock Speed
1800MHz Boost Clock (OC)
Thermal Design
WINDFORCE 3X Cooling System
Pros



Improved build quality




Efficient cooling solution




High out-the-box clock boost




Greater expected lifespan
The Nvidia Geforce RTX 3080 is also a great option for high-end 1440p gaming, plus it is quite compatible with the Intel 13th generation CPUs. It is a little bit overpriced, but overall, the Nvidia card's performance is better than the Radeon RX graphics cards. This card will not get bottlenecked by the 13th-generation processors and helps deliver an outstanding gaming experience.
It can further unlock the full potential of the most popular pick of the last generation. It was the most popular pick balancing both price and performance. Although affected by the shortage and price gauging, so it may have been hard to actually acquire one.
But now with the new-gen release, it might be a bit more possible. There are now 12GB models as well that can also offer greater performance and stock. It will also enable your Nvidia RTX ecosystem to thrive. With plenty of power behind it, it can go even further with a new CPU.
RTX 3060 Ti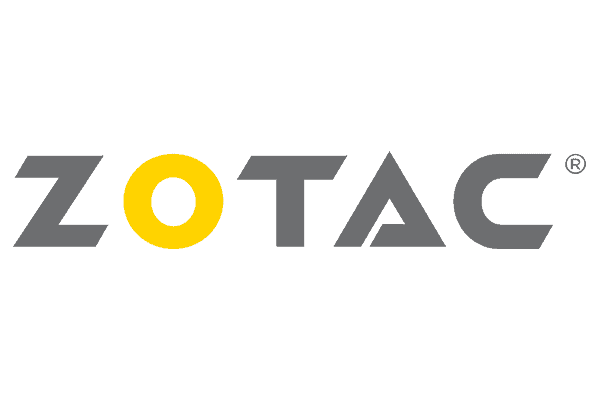 Zotac NVIDIA GeForce RTX 3060 Ti
Clock Speed
1695MHz Boost Clock (OC)
Thermal Design
IceStorm 2.0 Cooling Solution
Pros



Great value for money




Smaller design




Excellent cooling for a dual fan
Cons



Build quality could be improved
If you are looking to play games at 1080p, the Nvidia Geforce RTX 3060 Ti is the best GPU for 13th-generation processors. It is a great pic for low-end performance. A popular choice for the budget gamer as it is a great performer at that end.
It is more budget focused and a great choice for a low-end Intel 13th Gen CPU. Pairing the two will give you a good experience from your build.
Also being an RTX card it offers the opportunity to utilize the architecture for great benefits. Such as the ray tracing performance and DLSS where it is enabled. So you can achieve even more without bottlenecking.
Both will push each other to the top and get you a higher-end performance for a smaller budget. As well as being able to take advantage of newer hardware with longer support.
Final word
With that, there are a lot of choices to think about when picking out which is the best GPU for your Intel 13th Gen Raptor Lake CPU. It's best to pair up the level of CPU and GPU as best as possible. If you have a lower-end CPU it's best not to have a high-end GPU and bottleneck it, so you need to weigh up the options.
There are also more graphics cards on the way. AMD's RDNA 3 is set to come after the 3rd of November. And Nvidia will keep expanding the 40 series, with the RTX 4080 also set for November time.