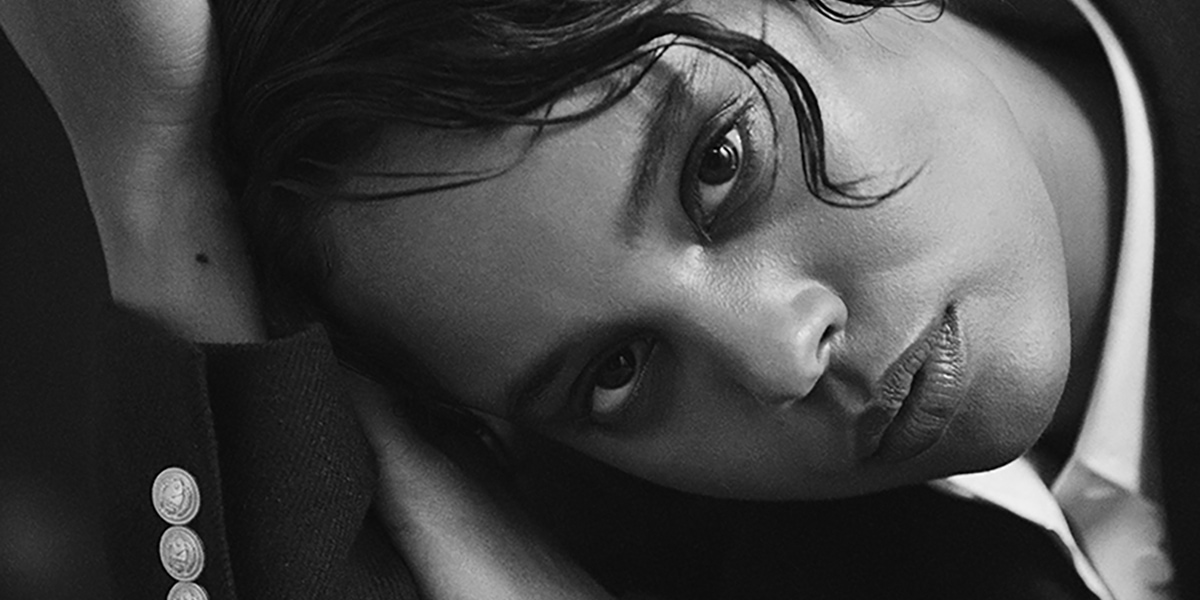 If you're reading this while liberally applying yet another layer of lip balm or Vaseline, wondering how to keep your lips hydrated for longer than five minutes, it's time to dig a little deeper. If you are always suffering from dry lips, adding a moisturising product or barrier chapstick on top isn't going to fix the problem. Long-lasting hydrated lips that are soft and smooth need care from the inside out. Here, I'll run you through some steps to getting more kissable lips all year round.
THIS POST CONTAINS AFFILIATE LIPS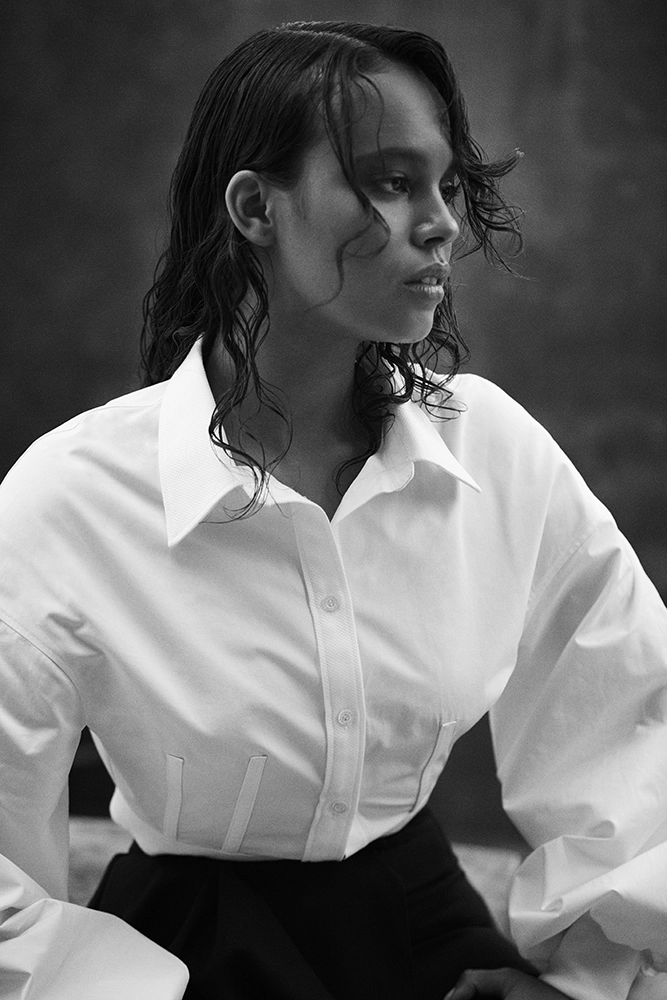 How To Keep Lips Hydrated
Step One: Are You Thirsty?
Soft lips need moisture. This means making sure your body has enough water, both inside, by plenty of water, and externally, from moisture in the air. In colder months where there is less moisture in the air and central heating is playing havoc with skin, you might need to drink extra water or consider adding a humidifier or skin mist into your routine. Keeping moisture levels high will aid a healthy cell turnover that doesn't include peeling, dry lips.
Step Two: Exfoliate
Speaking of peeling, dry lips, if you are suffering with chapped skin on your lips, layering product over the top won't do much good until you've cleared dead skin and are working with a smooth surface. Removing the top layer of dead skin cells allows your lips to absorb any hydrating products you do apply. You can use a special lip exfoliator, or create one using honey and sugar, or simply use a wet washcloth or reusable cotton pad when you're in the shower. Don't scrub too hard, or you may cause tears to the skin, just gently rub in circular motions to loosen any dead skin.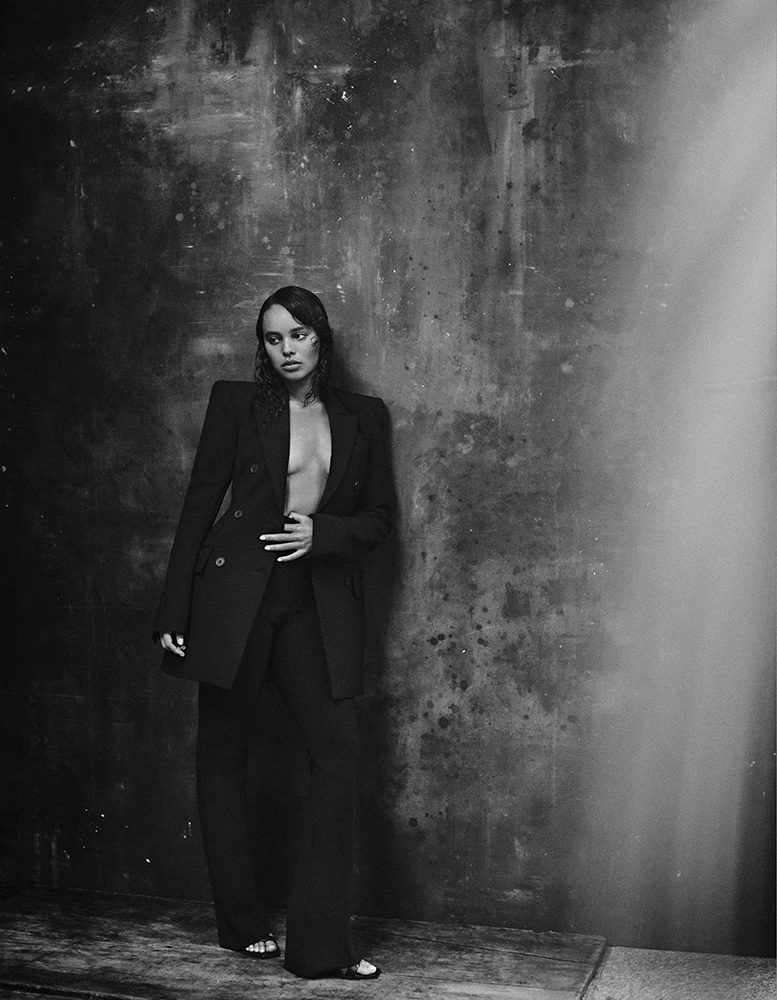 Step Three: Hydrate
As I've explained in previous posts, hydrating skincare products tend to break into two categories, humectant (which are absorbed by skin) or occlusive (which form a barrier to prevent moisture loss). (Read more on this in my blog post about humectants and occlusive skincare products here.) Many lip products are occlusive (for example Vaseline), sitting on top of the lips to keep them slick and prevent the loss of moisture. But if you have dry lips, there won't be much moisture to lose! So if you want to know how to keep lips hydrated, adding that hydration is the key step. Choose a nourishing lip balm that will actively add moisture to the lips and sink beneath the surface of the skin for long-lasting hydration. Look out for ingredients like propylene glycol, glycerin, urea, and hyaluronic acid. Investing in an overnight lip mask or using your favourite moisturiser on your lips is also an option.
Step Four: Lock It In
Once you've smoothed and moisturised lips, it's time to lock the moisture. This is where choosing an occlusive lip balm or chapstick can help. This works like the process of slugging, creating a protective layer on top of the lips that means nothing gets in, and nothing gets out. Consider opting for a lip balm with SPF, for full protection. Lots of people make the mistake of skipping straight to step four, but when it comes to keeping lips hydrated long-term, it's a combination of all these steps that will lead to soft, smoothe, kissable lips!
---
The Lip Care Edit
---
READ NEXT: How To Prep Your Lips | Multi-Purpose Balms
© Wendy Rowe. All Rights Reserved.