How big is the difference between the 3060 Ti and the 3070?
Updated: Oct 14, 2022 2:08 pm
With the onset of the RTX 4000 graphics card in the market, the prices of RTX 3070 have started to fall. This opens up more options for gamers planning to buy new cards. Is it worth buying a 3070 because of the price drop or you should go for the tried and tested RTX 3060 Ti? Both cards sit at mid-range prices in the market.
The 3060 Ti performs incredibly in 1080p and 1440p and offers some ray tracing features. But, it falls a bit flat in the 4k. But, if you lower the settings, it can provide reasonable frame rates. While the RTX 3070 is designed to work incredibly well at 4k and works effectively at 1080p and 1440p, respectively.
It also has more ray tracing and CUDA cores with a slightly higher clock speed but this comes at a higher price. The 3060 ti has fewer features than the RTX 3070 but offers a great gaming experience at 1080p and 1440p at $100 less.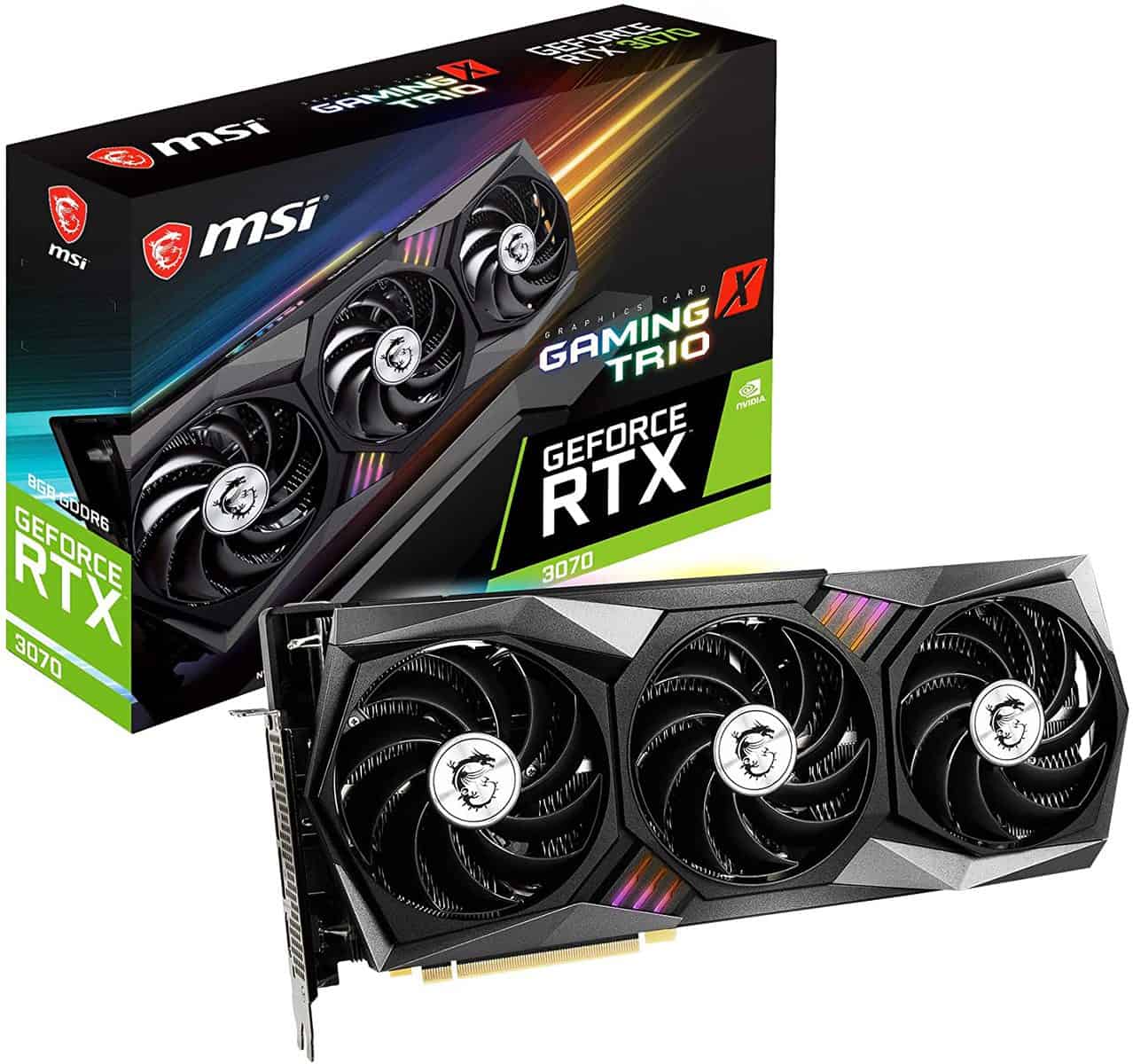 MSI Gaming GeForce RTX 3070 Gaming X Trio
Clock Speed
1830MHz Boost Clock (OC)
Thermal Design
TORX Fan 3.0 cooling
Size
323mm x 140mm x 56mm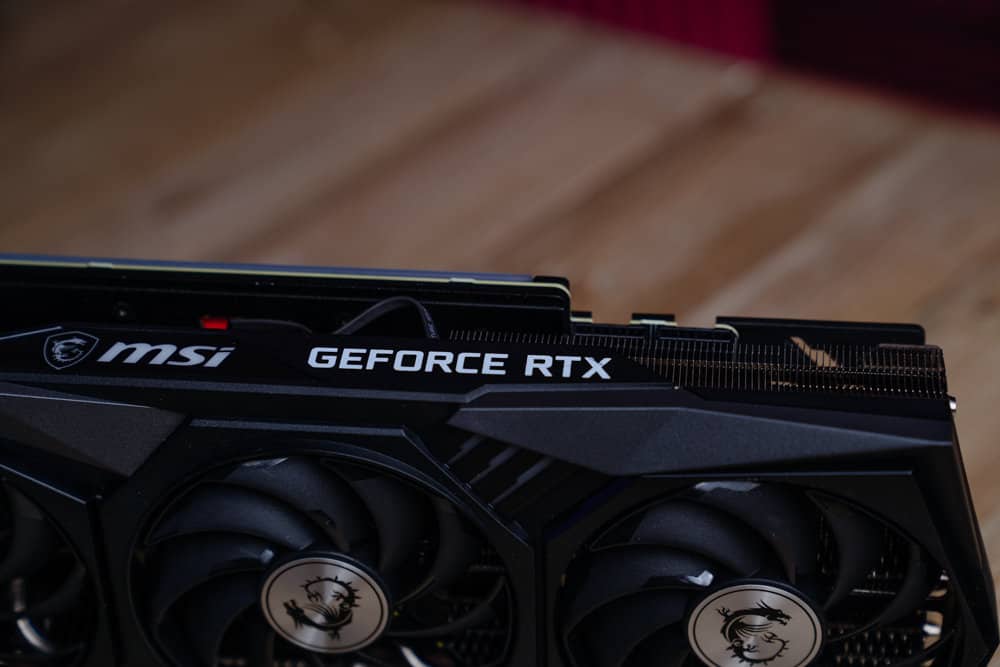 Both the cards RTX 3060 Ti and RTX 3070 have the same amount of VRAM of 8GB which is considered a good storage amount. But which one should you purchase? The RTX 3070 is the better graphics card if you go purely by the numbers. But when we compare the performance of the RTX 3070 with the RTX 3060 Ti, there is not much difference.
The only main distinctive feature is the ray-tracing abilities of both cards. The RTX 3070 has more ray tracing cores and offers a higher clock speed, so it can deliver better performance if you use the ray tracing features often. But, if the ray tracing does not matter to you much, then the 3060 Ti is the better option.
The RTX 3060 Ti is considered one of the best nominal range cards for 1440p and 1080p gaming. The RTX 3070 is also a sound card, but for $100 more, the performance improvement is not much.
---