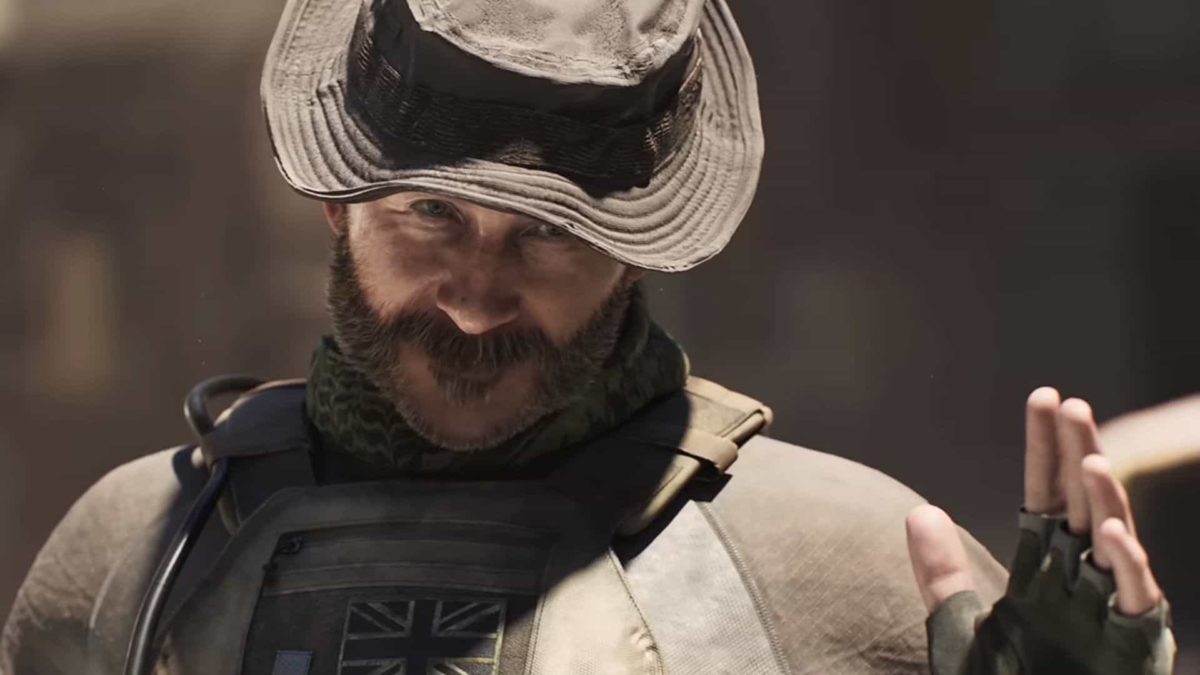 Last Updated:
For many, it feels as though there has been a Call of Duty release every year of their life. We have to go back as far as CoD2 in 2005 before the annual pattern halts. 2022 sees the return of Call of Duty Modern Warfare 2, and this isn't just a reboot, oh no, we are in for a sequel to the 2019 MW game.
In recent years, with players on a mixture of previous and current generation consoles, the question of whether or not a game will be cross-gen pops up regularly. So will CoD:MW 2 get the same cross-gen support we have seen from previous titles? We will almost certainly see Modern Warfare 2 as a cross platform title, however, crossplay is still an unknown.
Is Call of Duty Modern Warfare 2 likely to be cross platform?
While nothing is announced yet, there are countless cross-platform titles in the franchise already, with the latter releases even featuring crossplay. Call of Duty Modern Warfare 2 will be cross-platform on PC, PS5, and Xbox Series X at the very least.
Will Call of Duty Modern Warfare 2 support crossplay?
It's safe to assume that the new MW will feature crossplay. This is something that has been implemented across a number of previous CoD titles and with the option to turn it off, everyone wins. The only reason for doubt stems from whether or not there will be cross-gen support and if there are any complications from the new engine but this is unlikely.
Is Call of Duty: Modern Warfare 2 going to be cross-gen?
According to Tom Henderson, a prominent CoD leaker, Modern Warfare II will be coming to current and previous generations of consoles.
Call of Duty: Black Ops Cold War and Vanguard were both cross-gen titles, so it is fair to assume Tom is correct. I wouldn't;t take this as fact, even Tom states "it will ultimately depend on the console market conditions". The reason for the uncertainty could lie with the new engine and Infinity Wards ' a new generation of Call of Duty" tweet, which some took to mean that the latest title would only release for the PS5 and Xbox Series X/S.
Regardless of the power and possibilities of the new engine, it is still easy to assume we would see Modern Warfare 2 release on PS4 and the Xbox One too. If this is true does it mean next-gen is once again being held back? Activision like money, so it is easy to think they will just make the game as accessible as possible but we hope they go all-in with this latest title and show the world the potential of this newly developed engine.