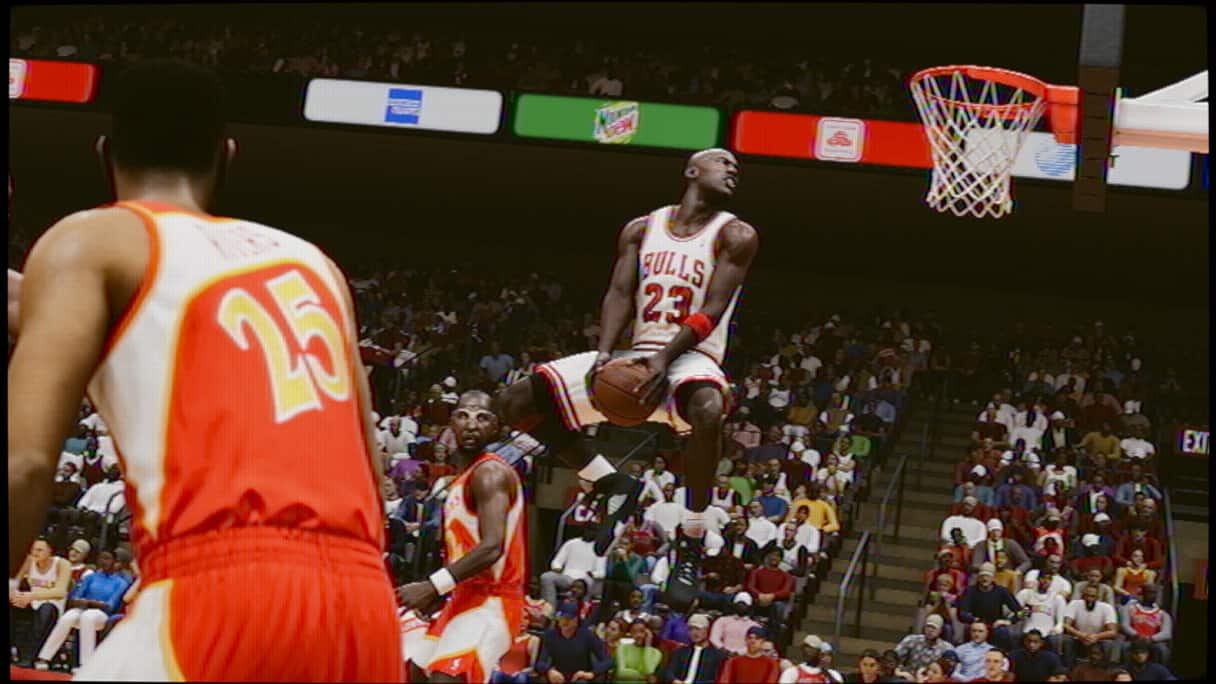 Updated: Sep 21, 2022 8:50 pm
When playing any sports video game, it's important to have a good time. One of the best ways to do so is by enjoying all the various, creative forms of scoring in the game, something that is very applicable in NBA 2K23.
The alley-oop is a prime example of just that and represents one of the many special ways you can score. Frequently used off pick-and-roll plays, the alley-oop when mastered is a flashy scoring method that's fun to pull off and a difficult one for defenders to disrupt.
It's helpful to have a strong set of dunk specialists on your team when attempting to attempt this scoring move. However, as long as the timing is right and throw directed properly, anyone you play with can deliver an alley-oop finish.
On that note, let's check out all the controls for how to execute an alley-oop pass in NBA 2K23.
NOW READ: How to block shots in NBA 2K23.
How to do an alley-oop pass in NBA 2K23
PlayStation: Double Tap Triangle. Use LS To Select Receiver.
Xbox: Double Tap Y. Use LS To Select Receiver.
PC: Tap NumPad 3
Additional Tips: When attempting the alley-oop pass in NBA 2K23, the direction of your LS will be where your lob is thrown. If it's by any means off the mark, the alley-oop could be botched and you could turnover the ball as result.
Furthermore, the proximity between you and the player you're throwing the ball to will play a factor in whether you will be able to execute the alley-oop. The further away you're from the player you're trying to pass to, the more challenging it will be to successfully pull it off.
When putting these moves to the test, we recommend you do so with the best rated players in the game so you can get a good feel for what to expect when using them.
---