Hey there, friend. Who's up for a Caturday mani-pedi? I'm making it a priority from now until the end of the year to do a weekly polish session! Having nice nails does a lot for my mood, and when I'm diligent about painting them every week, I just feel so much better.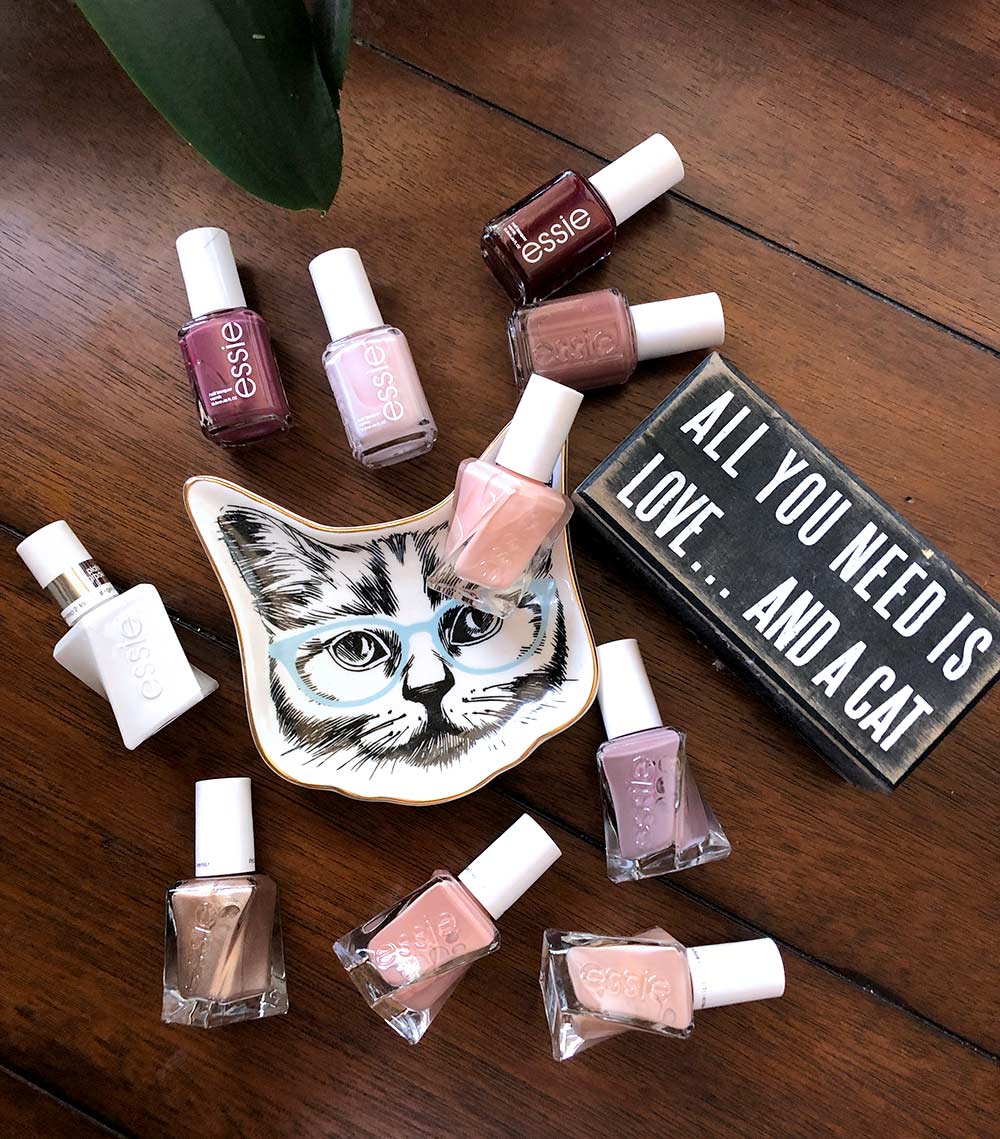 I'm already fully stocked with a collection of fall nail shades, but you know, one can always make room for another one, like this gorgeous purple Gel Couture by Essie. 😍
This week's reading

Talk to me!

In case you need recs.

And in case you need more.

Oui, oui.

Feeling villainous?

I still love this song.
Hope your weekend is off to a great start. What are you up to today?
Your friendly neighborhood beauty addict,
Karen