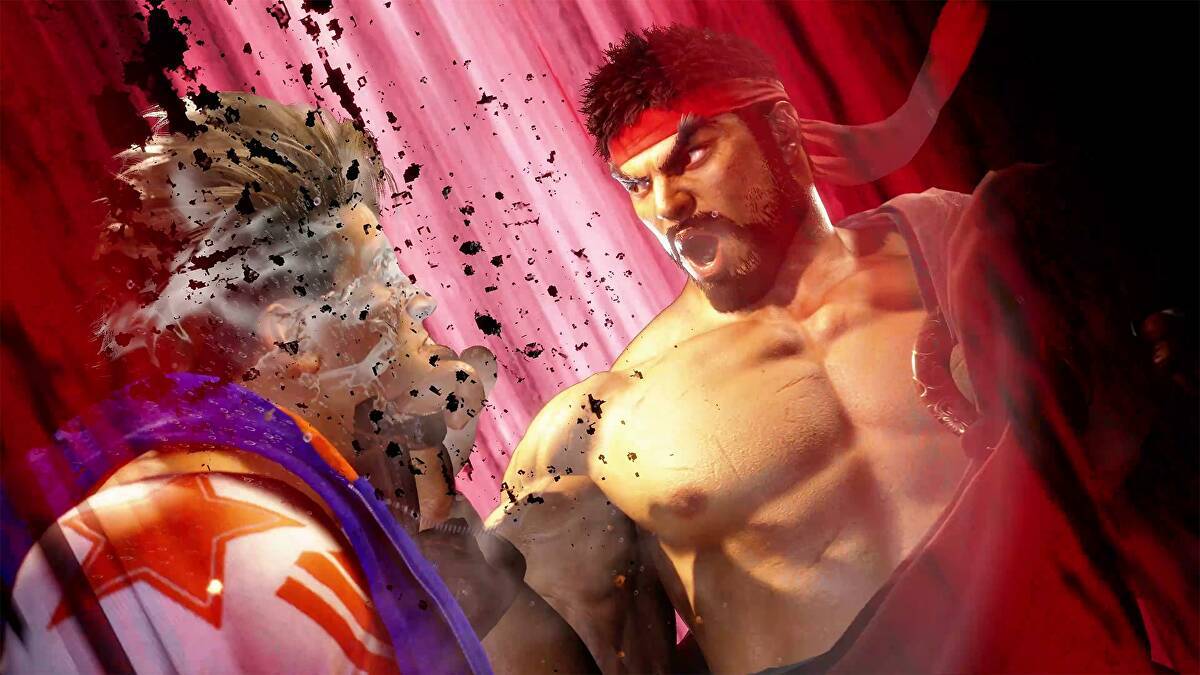 It's Time To Fight With Our Street Fighter 6 Preview
Updated: Oct 10, 2022 3:17 pm
THERE'S NO BETTER TIME TO PREPARE YOURSELF TO FIGHT IN OUR STREET FIGHTER 6 PREVIEW THAN RIGHT NOW, DURING THE BETA.
Street Fighter 6 has a whole lot to live up to. When Street Fighter V was released, it released to what one could call… negative reception. It was released as a PlayStation 4 console exclusive due to a "shared vision" (which roughly translates to a lot of money changing hands to make sure we got this game). This would be grand if it wasn't for the sheer lack of content during the initial launch period.
BUY NOW: Razer Deathadder V2 Wired Optical Gaming Mouse
A Legacy To Support
There was no story mode at launch, with only sixteen available characters. What this represented to Steet Fighter fans was a massive downgrade from previous games. The gap between Street Fighter IV and Street Fighter V was eight years, meaning an entire console generation had basically come and gone by the time it was released. That game launched with 25 characters (if you go by the console version of the game), and even if you go by other versions of the game it had 17 characters. There's no way of looking at Street Fighter V as anything other than a disappointment, and Street Fighter 6 is really trying to recompense that lost goodwill. 
Luckily, it really seems like Street Fighter 6 has managed that in spades from what I played at EGX 2022. The playable characters were:
Kimberly
Luke
Ryu
Ken
Chun-Li
Jamie
Juri
Guile
I didn't get a chance to play as all of the characters, but I do get the chance to play as both Kimberly (brand new to this iteration of Street Fighter) and Chun-Li (The returning classic character). Both feel incredible to play, with Capcom having refined their technique to a tee throughout the six main titles and the thousands of spin-offs that they've made over the last few decades. It's quite the feat to behold, watching a game franchise reach an absolute apex of quality. Obviously, it remains to be seen how this game will be received by Street Fighter fans upon release (I couldn't get any word on an official release date, but if I have to theorize I'd say March 2023 at the very latest), but as a casual fighting game player, I loved it. 
A Display Of Love In Our Street Fighter 6 Preview
What's quite fun to see is how much love is clearly pumped into each of these characters. During the extremely brief loading screens, for example, you're able to emote at your opponent with multiple different facial animations. The screen flashes with color and with beauty whenever you perform certain special moves, and every character is animated as fluidly and as wonderfully as you can possibly imagine.
READ MORE: Resident Evil 4 Remake Release Date & News
There's a wonderful feeling of a return to form from people I've spoken to who have also played the game and who have always been Street Fighter fans. How could it not? Street Fighter V being released as an exclusive absolutely kneecapped that game on a core level, and Street Fighter 6 is launching across every generation of systems, even last-generation systems, while still taking advantage of next-generation hardware to the fullest extent. What will be really interesting will be to see HOW exactly it does this. It'll likely have better and faster loading times on next-generation systems, as is almost expected at this stage, but how will the PS5's haptic feedback and Dualsense work with the game? Will all fight sticks be supported at launch? These are questions that I sadly couldn't get any answers to, as of yet.